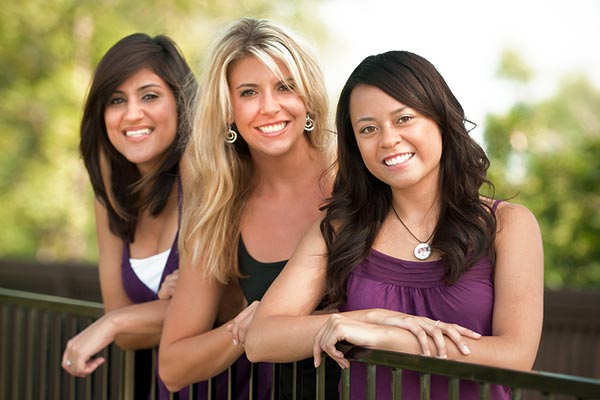 Teeth Whitening

Professional Teeth Whitening Services in Winder
We love helping our patients brighten their smiles!
Professional teeth whitening is a simple, low-cost cosmetic dentistry option for changing the appearance of your smile.
Why should I whiten my teeth?
Stubborn teeth stains from coffee, tea, wine or tobacco are not easily removed by brushing and flossing alone, and over time, they can discolor tooth enamel. Professional teeth whitening may be used to remove these types of stains and make the teeth several shades lighter.
KöR™ Teeth Whitening
At Stansell, Petree and Seibert Dentistry, we provide both in-office and home teeth whitening using the KöR™ Whitening System. Developed by internationally renowned cosmetic dentist and scientist Dr. Rod Kurthy, the KöR™ system has been in use for over 30 years.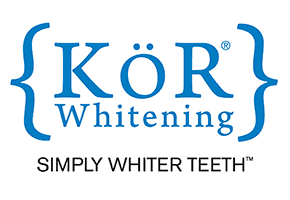 The KöR™ Whitening System does not use lasers or lights. The whitening ingredients are formulated to restore the teeth's ability to absorb oxygen. The oxygen from the whitening gel is absorbed deeply into the tooth, dissolving stain molecules.
How does Teeth Whitening work?
Customizing your KöR™ Whitening treatment begins with a dental examination and consultation with one of our dentists. At this visit, we will check your teeth shade and talk with you about how teeth whitening can enhance your smile.
For faster results, we may recommend that you begin the whitening process with an initial in-office treatment. We will apply your first KöR™ Whitening treatment while you relax in the dental chair.
For home application and touch-ups, your whitening kit includes custom mouth trays to hold and apply the whitening gel to the teeth. These trays are worn at night while you sleep; this is a time when the saliva is less active, so the whitening ingredients are less disturbed and most effective.
The KöR™ Whitening gel is dispensed in small tubes that you store in your refrigerator. Keeping the KöR™ whitening gel refrigerated prevents the breakdown of the active ingredients, and, eliminates the need for chemical stabilizers. This also helps to reduce the possibility of teeth sensitivity after whitening.
How can I remove Tetracycline Stains from my Teeth?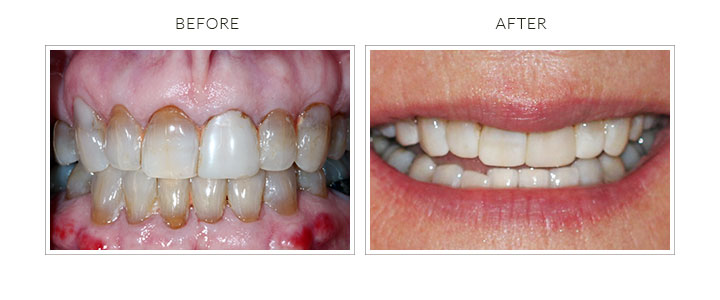 KöR™ whitening is known in professional dentistry for proven success in removing dark gray teeth stains from Tetracycline medication. As most patients whose smiles have been affected by Tetracycline have experienced, this is perhaps the most difficult teeth discoloration to remove, as the staining is deep within the tooth enamel.
Are You looking for a Safe and Simple Way to Whiten Your Smile?
KöR™ case studies report that teeth are 16 or more shades lighter after using the whitening system as directed. Every patient is different, of course, but we are confident you will be pleased with the results.
We would love to hear from you! Contact Stansell, Petree & Seibert Family and Cosmetic Dentistry of Winder to learn more about the benefits of teeth whitening.
"Love this practice! Can't say enough about Dr. Seibert and Christina and the entire staff!"
— Cheryl K.