Cosmetic Dentistry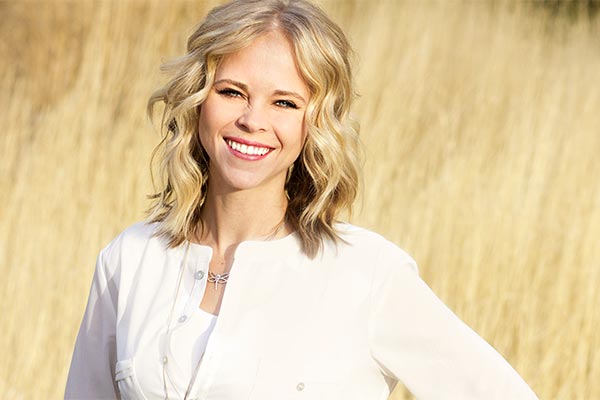 Would you like to make changes to your Smile?
As we age, our smile changes. Our teeth may become slightly darker, our gums may recede, or crown and bridge work starts to discolor and develop grayed edges. With dental techniques and materials available today, making changes your smile has never been easier.
Smile Enhancements that can make big difference include:
Teeth Whitening - in-office or take-home trays can safely make your teeth several shades lighter.


Dental Bonding is an economical approach using tooth-colored plastic material to close small gaps and repair minor chips and cracks in teeth.


Porcelain Restorations - Porcelain is an amazing restorative material. Available in a wide variety of shades, it offers virtually unlimited possibilities to brighten and rejuvenate your smile.



Porcelain Veneers are thin, custom-designed porcelain facings that can be used to cover teeth that are otherwise healthy. They require less tooth preparation than larger restorations, and can improve the appearance of teeth that are discolored, misshaped or under-sized.
All-Porcelain Crowns are used to restore natural translucency and vibrancy to teeth that have become discolored or broken-down by decay or wear.



"Instant" Orthodontics - not really orthodontics at all, minor crowding, rotated and misaligned teeth can sometimes be cosmetically corrected with porcelain crowns and veneers.


Gum Shaping and Contouring procedures can help improve a "gummy" smile, correct an uneven gum line or the appearance of teeth that are too short.
As part of your complete dental examination, we will review cosmetic options along with any treatment recommendations. Contact Us Today to schedule your personal consultation and discover cosmetic solutions that will make you smile!