Office News
---
---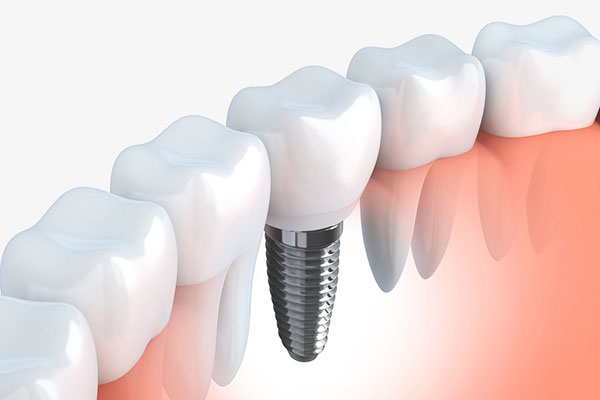 We have gone completely 3D!
Drs. Stansell and Petree have practiced 3D restorative dentistry with CEREC® for years. We have added the latest 3D technology for integrated diagnostic imaging and BlueCam CEREC® designs!
This new approach to digital dentistry allows our doctors to view the oral structures virtually in three-dimensional form using special 3D diagnostic radiography imaging. This approach allows our doctors to plan the placement of dental implants and use guided techniques to identify locations with optimal bone support for proper bite function.
3D imaging also complements nicely with CEREC® BlueCam, giving our doctors even more tools to replace missing teeth with dental implant restorations that are precisely designed to bring health and beauty back to your smile.
If you are missing teeth and would like to learn more about the amazing benefits of 3D Dental Implant restorations, please Contact Us.